Together We Can
Run the World
.
We Turn Campaigns into Movements
Run the World is a progressive, grassroots consulting firm that uses proven customized programs and data-driven strategies to engage your supporters, generate contributions, and boost your bottom line.
215+
Candidates &
organizations
helped
57%
of Clients Identify
as Women, BIPOC,
or LGBTQ
1:4
Low Strategist
to Client Ratio

But we also do things differently. We offer a unique combination of in-depth fundraising knowledge, exceptional client services, and our personal commitment to progressive values.
We are a group of people from many backgrounds who come together because we want to change the world, and we think that makes us a perfect fit for your mission. We're called Run the World because our values-driven approach to fundraising matches the values you're fighting to protect. True change, one that creates a level playing field for success in America, is one we've spent our lives fighting to achieve. Your values are our values.
Run the World can create a custom program for your campaign or organization. Get in touch, and let's get started.
Do you want to run the world? If So, We Want to Hear From You!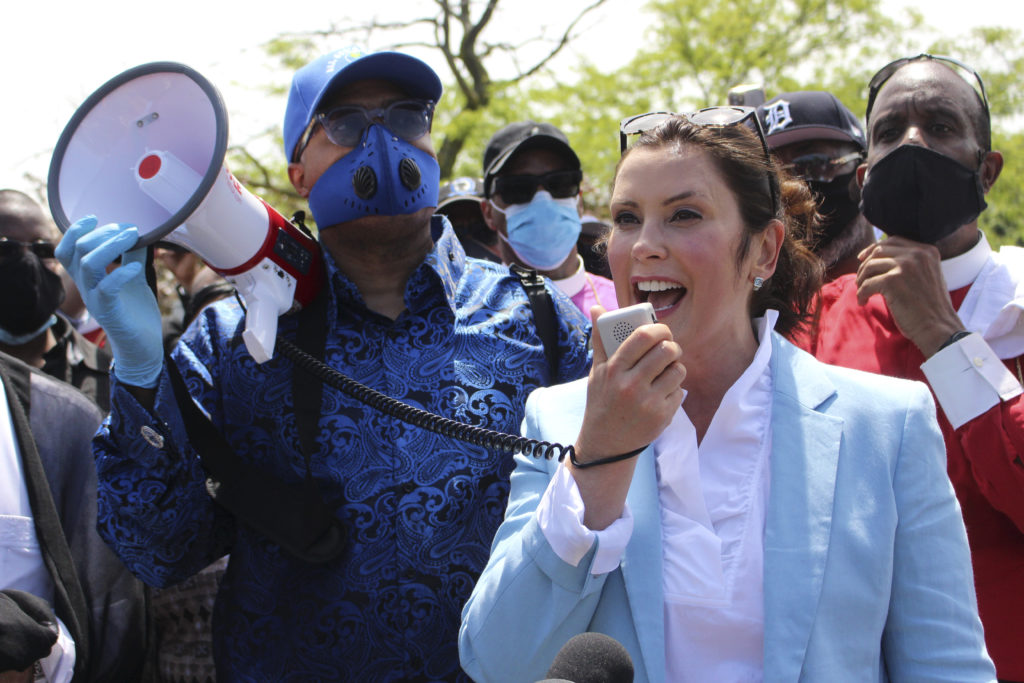 What We Do
Governor Gretchen Whitmer
Governor Gretchen Whitmer has proven to be a pivotal voice for the Democratic Party. We set out to send a mailing to her donors that both acknowledged the difficulty of the present moment while also encouraging them to be a part of the solution by contributing to the Governor's campaign.  Using her honest, relatable, and nuanced voice, we created a seamless direct mail package that surpassed our fundraising projections.