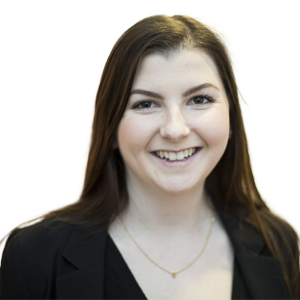 Lizzie is the managing director of digital strategy and accounts at Run the World.
Before joining Run the World, she ran email programs for a wide variety of campaigns and organizations, including competitive Congressional races and local elections. She specializes in email messaging and helping elect women to higher office, which has always been her biggest passion. In the past, she worked for VP Kamala Harris' Senate campaign, EMILY's List, and the DLCC.
Lizzie graduated from American University with a degree in Political Science and a minor in Communications. She loves reality TV and visiting her hometown of San Diego as much as possible. She is based out of Washington, DC.