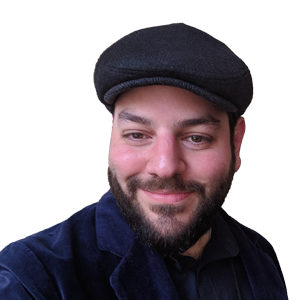 Lee Seigel is the director of direct mail at Run the World.
He has over 15 years of experience in I.T. and Operations Management. After running his own tech consulting firm for a decade, Lee spent over five years with the Ohio Democratic Party. This is where he was introduced to politics and went on to run their state-wide mail program and became I.T. Director.
Lee enjoys many hobbies, including building lightsabers, cooking, and continuing to try out for Jeopardy. He has published a book of poetry and lives in Columbus, Ohio, with his wife, son, and two cats.