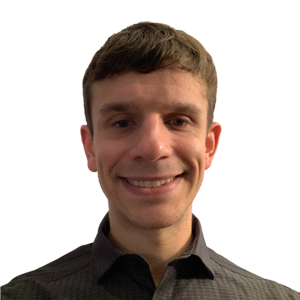 Devon is a senior digital strategist at Run the World Digital.
Devon's had the campaign bug ever since volunteering for Barack Obama in the 2008 Utah Primary when he was in high school. He believes in applying storytelling to politics in order to achieve victory, and has strived to do that for both environmental advocacy groups and Democratic candidates.
Devon got his start in digital strategy when he managed the email lists of Save Our Environment and Water for Colorado. He took this experience to Mothership Strategies during the 2016 cycle, where he served as the lead digital strategist on several top-tier House races. At Run the World Digital, he enjoys discovering the voices of first-time candidates and blending hard data with creativity.
Devon has a B.A. in Political Science from George Washington University (where he also minored in Creative Writing). In his free time, he is often playing music, trying to write a screenplay, or endlessly debating pop culture with his friends. He lives in Washington, DC.