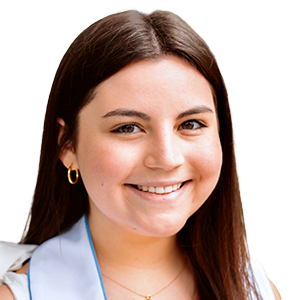 Caroline Bowers is a digital strategist at Run the World.
Previously, Caroline worked as a digital strategist at the DCCC, managing three congressional candidates' email fundraising programs during the 2022 cycle. Caroline graduated from the University of North Carolina at Chapel Hill, majoring in Political Science and minoring in Journalism and Public Policy.
Originally from North Carolina, Caroline now lives in Washington, D.C. In her free time, she enjoys listening to live music, wandering around art museums, and spending time with friends and family.